Mon-Sat, 8.00-18.00. Sunday CLOSED
What is Company Registration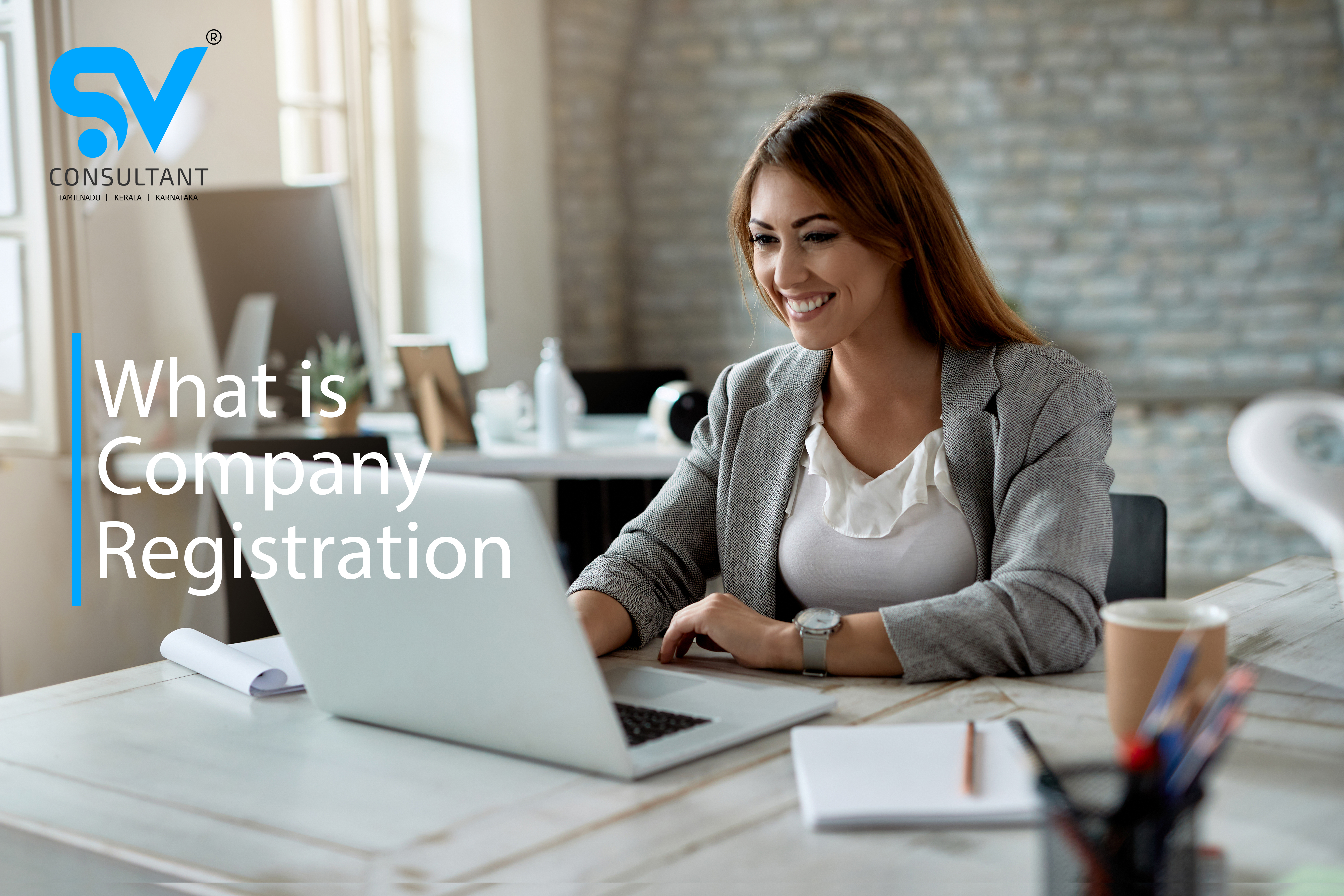 What is Company Registration?
Company registration in India is the process of legally establishing a business entity as a separate legal entity that can conduct business, own assets, and incur liabilities in its own name. This process is also known as company incorporation, company formation, or business registration. When a company is registered, it is considered to be a separate legal entity from its owners, with its own rights and responsibilities. This means that the company can enter into contracts, sue or be sued, and own property in its own name. It also means that the owners (shareholders) of the company are generally not personally liable for the debts or obligations of the company beyond the amount of their investment in the company.
The company registration process typically involves submitting a number of legal documents to the relevant government authority, along with payment of registration fees. The specific requirements and procedures for company registration vary depending on the registration we do. However, in general, the following information will be required:
Company Name: You will need to choose a unique name for your company before the registration as per the government rules before you can proceed with the registration. A company name is the official name under which a company is registered and conducts its business. The name of a company is an important aspect of its identity, as it is often the first thing that customers, investors, and other stakeholders will see or hear about the company.
Nature of the Business: You will need to specify the nature of a business refers to the core activities, products, or services that the business is engaged in or provides to its customers or clients. It encompasses the main purpose of the business and its key competencies and value proposition.
Business Type: You will need to specify the legal structure of your company, such as a Private Limited Company, One Person Company (OPC), Limited Liability Partnership (LLP), Partnership, Sole Proprietorship, and many other.
Business Address: You will need to provide a physical address where the company will be located. This may be a commercial office, a home office, or a registered agent's address, depending on the requirements.
Personal Details: You will need to provide the ID Proof, Address Proof, Passport Size Photo, Contact Details.
The Company Registration process can be complex and time-consuming, so it is important to seek professional advice before starting a company. We SV Consultant is one of the best company registration consultants with well experienced professional to handle your registration with affordable cost, we also provide you the guidance to run your company successful in the future.
Share:
facebook
Twitter
Google+
tumblr
Pinterest
Pinterest
linkedin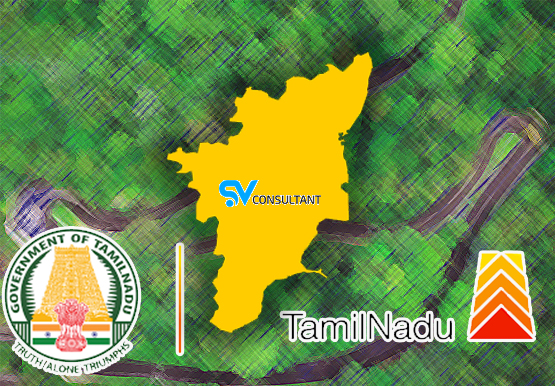 TamilNadu
Advertising Consultant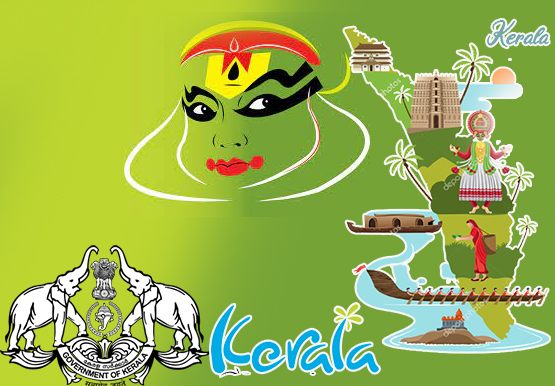 Kerala
Activation Consultant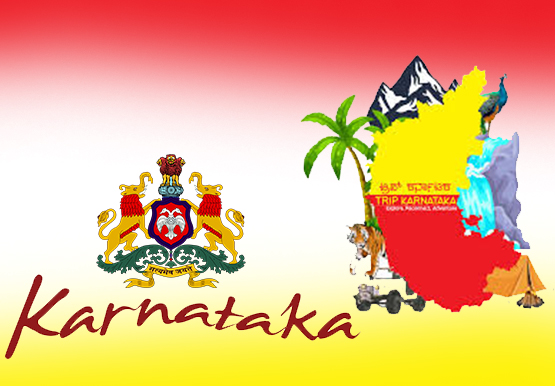 Karnataka
Change Management Consultant